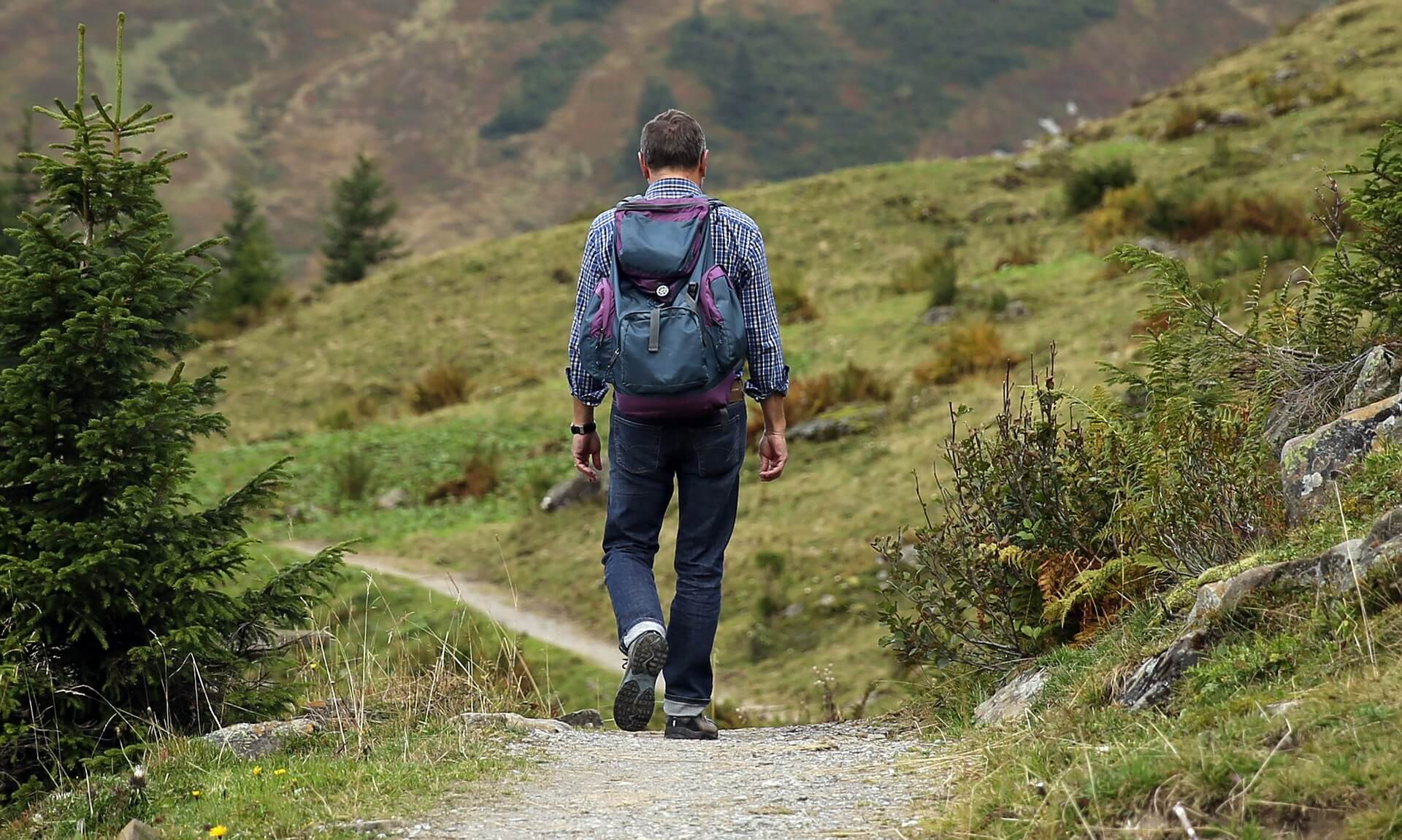 Best Hikes in Rocky Mountain National Park
Signed into legislation by President Woodrow Wilson in 1915, The Rocky Mountain National Park Act established 415 square miles of protected natural mountain beauty for generations. Today, the park features over 300 miles of trails leading to high alpine lakes, glaciers, waterfalls, streams, wildlife, and more to fuel your thirst for outdoor adventure. Hiking in Colorado is truly unique, and Rocky Mountain National Park has a trail for any hiking experience. Here are some of the best hikes of varying difficulty in the National Park. For more information on Rocky Mountain National Parks visit Just Go Travel Studios. 
Easy
BEAR LAKE/EMERALD LAKE
Length: 0.8 mile loop, 45 feet of Elevation Gain
A great hike to view fall aspen tree foliage or a short summer excursion with great mountain lake views, the Bear Lake trail is a short, interpretive trail in the shadows of Longs Peak. The interpretive trail provides natural, geological, and historical information for over 30 locations along the loop.
The hike itself is rated as easy, as it meanders around Bear Lake for 0.8 miles with only 45 feet of elevation gain. The trailhead is very popular and can be found on Bear Lake Road, just 9 miles from the turnoff from Highway 36. Use of the free park shuttle is recommended in peak season.

Moderate
OUZEL FALLS
Length: 5.4 miles Out-and-back, 870 Feet of Elevation Gain
Located in the southeastern corner of the Park, Ouzel Falls is named after the water "Ouzel," or Water-Dipper, the only songbird that lives a mostly aquatic life. There are several falls on the way to Ouzel, including the upper and lower cascades of Copeland. Ouzel Falls chutes from over 40 feet and spills over giant boulders.
The hike to Ouzel Falls climbs 870 feet over 5.4 miles roundtrip and is rated as moderate. This hike starts at the Wild Basin Trailhead, one of the more remote areas of the park. This trail can also be followed 2.25 miles further to reach Ouzel Creek and Ouzel Lake.
MILLS LAKE
Length: 5.3 miles out-and-back, 780 Feet of Elevation Gain
Enos Mills is commonly referred to as the father of Rocky Mountain National Park due to his contributions to the naturalist field, as well as his lobbying efforts that helped lead to the creation of the National Park. Mills Lake is a beautiful subalpine lake in the shadows of Half Mountain with fantastic views of "The Keyboard of the Winds," including the 13,497-foot Pagoda Mountain, the 13,579-foot Chiefs Head Peak and the 12,668-foot Thatchtop Mountain.
The hike to Mills Lake from the Glacier Gorge trailhead climbs 780 feet over 5.3 miles passing Alberta and Glacier Falls en route. Named after Alberta Sprague, one of the original settlers of the Estes Park area in the late 19th century, Alberta Falls is a 30 foot waterfall located just under a mile into the hike.This trailhead is extremely popular during peak hiking season and visitors should consider the free park shuttle as transportation to the trailhead.
Strenuous
CHASM LAKE
Length: 8.5 miles out-and-back, 2500 Feet of elevation gain
Chasm Lake is a stunning high alpine lake that sits in a deep cirque at the base of Mount Lady Washington to the north and Longs Peak to the west. This hike is best attempted with an early start in the morning to avoid any complications with hiking above treeline in afternoon thunderstorms.
The hike ascends through lodgepole pine and spruce-fir forest before entering the "subalpine" zone, transitioning between the forest and tundra. With around 2,500 feet of climbing over 4.25 miles, this is a strenuous hike and does include a rock scramble and snowfield crossing to get up to the lake. Trekking poles recommended.
LONG PEAK SUMMIT
Length: 14.5 mile out-and-back, 5100 feet of elevation gain, strenuous
Featured on the Colorado state quarter, Longs Peak was named after the famous 19th century explorer Stephen H. Long, who is said to be the first to spot these great mountains on behalf of the US Government in 1820. Longs Peak is the only 14er in the National Park, making it a very popular 14er for climbers to attempt. The peak tops out at 14,259-feet and is considered a very hard 14er summit attempt.
Much preparation is needed to summit Longs Peak, as it is recommended that hikers arrive between 3a.m. and 5a.m. to make it down before threat of afternoon thunderstorms. One of the most popular routes up–the Keyhole–is considered a technical climb and the National Park Service recommends visitors wear helmets. All in all this is a very difficult hike and considered one of the most dangerous mountains to climb in all of Colorado.